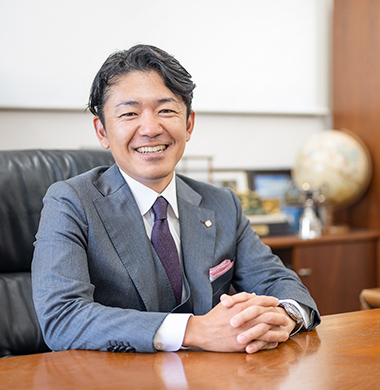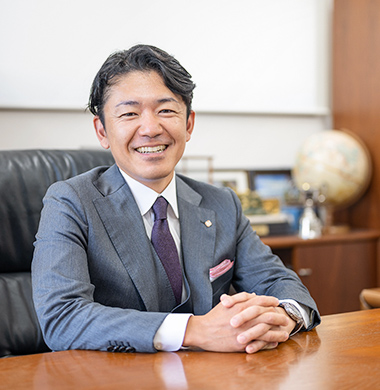 Nantsune's founder, Tsunejiro Minami, established Nanjo Cutlery Works in 1925 and changed its name to Nantsune Works in 1929, manufacturing and selling the world's first thinly sliced raw meat slicer.
Since 1925, we have been consistently focusing and creating value together with food processing manufacturers in the food processing industry.
In 2019, we have renewed our management
philosophy and set our mission as: "Create meaningful changes to people by co-creating benefits for customers, contributing to food production processes, and enriching the food culture exchange worldwide." Not limited to manufacturing and selling food processing equipment, we also provide a wide range of solutions for our customers, from planning and proposing meal products to designing the food factory layout based on customer's needs.
In the spirit of repay one's gratitude, we will continue to meet the challenge as a company in food processing that makes the impossible possible, for our customers and for society.
President & CEO
Tsuneyuki Minami